Bio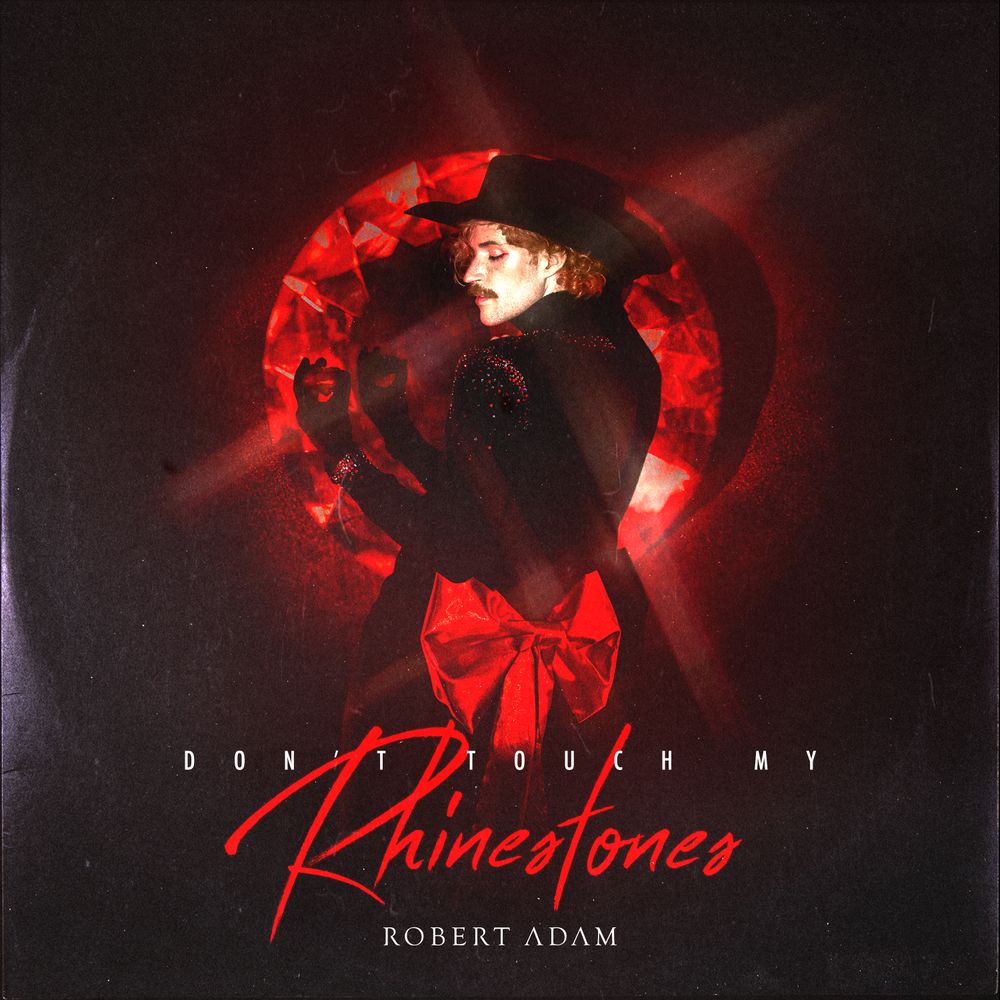 Hailed for his angelic, inviting presence, Robert Adam is known for breaking barriers between generations. 
Born and raised in the small town of Bonnyville, Alberta, Robert Adam now calls Crossfield, Alberta, Canada home.  Adam is an eclectic human who happens to be the most gritty, pretty cowboy you've ever seen. Whether it's rhinestoning his outfit, placing top 12 in Wild 95.3's prestiges Project Wild competition, or graduating honour roll at SAIT with a heavy duty mechanics degree, he is anything but one dimensional. 
In a sharp elegant stetson and illuminated in rodeo crystal, Robert Adam crafts records with a reverent respect for traditional country music, while infusing an accessible, modern tone. 
"Don't Touch My Rhinestones", will be his second single release on the road to his long awaited "Baby Blue" EP. This song is sure to highlight his sweet and salty vocals bedazzled with a message of standing one's own ground and finding self empowerment.